Welcome to Room 11 – Sonya Galbraith
Welcome to Room 11- Community of thinkers
In Room 11 this term, we are learning to think and act like scientists, as we investigate Biosecurity and the 'wicked problem' of invasive species and their impact on New Zealand's biodiversity, economy and health.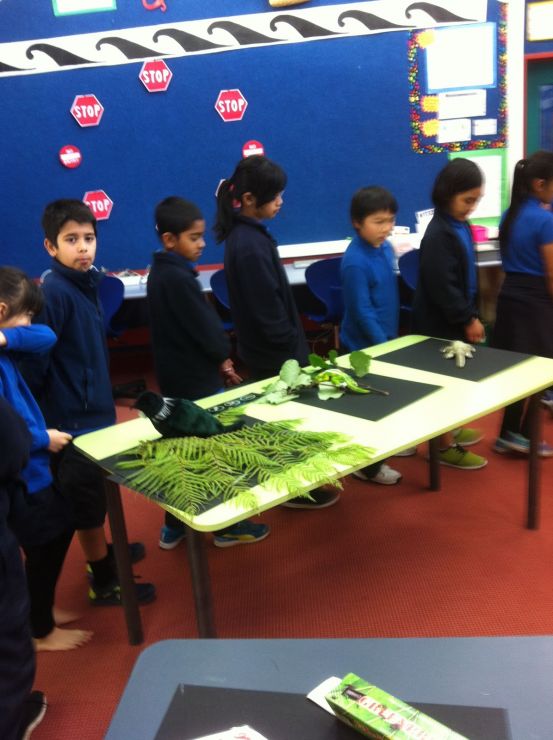 As an introduction to our investigation, students were invited to a 'Museum Exhibition' in Room 11 with a variety of 'exhibits' designed to create a sense of curiosity and critical thinking about the connectedness of all that they saw.
Here is an example of how we use metacognition to think critically in response to the question: "Why have I included a 'snake' in the Biosecurity Exhibition?"
"A snake is a predator, because it eats the native birds, but it is not here yet(New Zealand). Some people don't use their metacognition and they let them get here and so snakes will get into the habitats of the native birds and eat them and the birds' food and eggs. So therefore, we won't have any more native birds flying around. " Nyla-Rose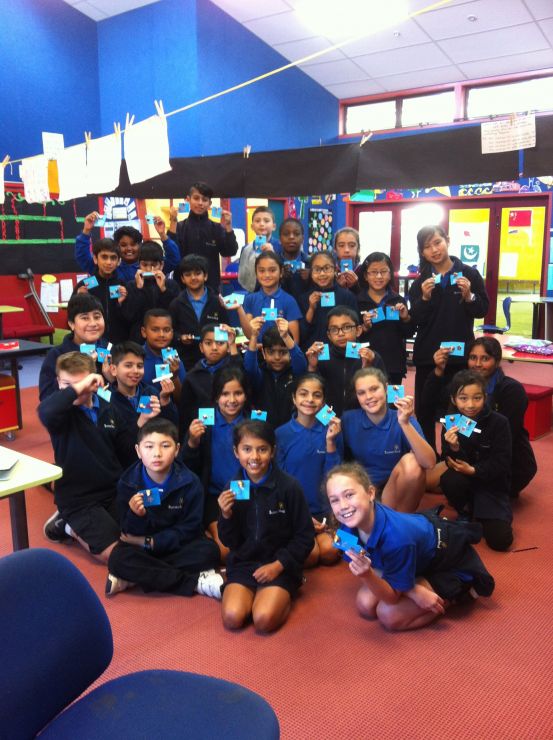 Thursday the 1st September was National Random Act of Kindness day, and also the first day of Spring.
Several students came up with ideas of how to celebrate, and decided to give Summerland Staff a little note and chocolate to show them how special they are.